Cathedrals in the top ten per cent of Attractions in the World
13th July 2022
From Carlisle in the north, Lincoln in the east, Liverpool in the west, Truro in the south and St Davids from the Church in Wales in between – 80 per cent of all our cathedrals have been awarded a TripAdvisor Travellers 'Choice Award 2022 – putting them in the top ten per cent of attractions worldwide.
Visitors vote cathedrals in the top ten per cent of TripAdvisor attractions in the world
This means they have earned consistently positive reviews and ratings over the last year from visitors – despite the challenges they have faced trying to build back following the pandemic.
The news comes as Church of England Cathedrals begin to unveil their summer programmes which include thought-provoking art installations in York, sound bathing and labyrinth walking in Gloucester, Monk School in Durham Cathedral and Rochester Cathedral is getting ready to house the world's longest interlocking brick bridge.
Kanika Soni, Chief Commercial Officer at Tripadvisor, said:
"The Travellers' Choice Awards recognize the best in tourism and hospitality, according to those who matter most: your guests. 
"Ranking among the Travelers' Choice winners is always tough — but never more so than this year as we emerge from the pandemic. Whether it's using new technology, implementing safety measures, or hiring outstanding staff, I'm impressed by the steps you've taken to meet travellers' new demands. You've adapted brilliantly in the face of adversity." 
Every year, Tripadvisor celebrates attractions that consistently deliver amazing experiences with a Travellers' Choice Award—which celebrates businesses that have received great traveler reviews from travellers around the globe on Tripadvisor over the last 12 months.
Here are some of the reviews starting with Hereford
"Incredible history, wonderful architecture, with beautiful stained glass windows, historical tombs, tiny chapels, and so much more, was all appreciated on my visit as was the accompanying organ recital"
"Knowledgable and helpful guides, amazing stained glass, fabulous architecture full of history, worship and some amazing modern structures. The central font is incredible. Salisbury Cathedral"
"A fascinating mixture of Roman, Norman and medieval architecture and some beautiful modern stained glass and statues."
"Fabulous 15th century font, beautiful blend of masonic architecture and wooden stalls and screens, the cathedral is small in direct comparison to the grand cathedrals throughout England ,but nevertheless it is equally interesting."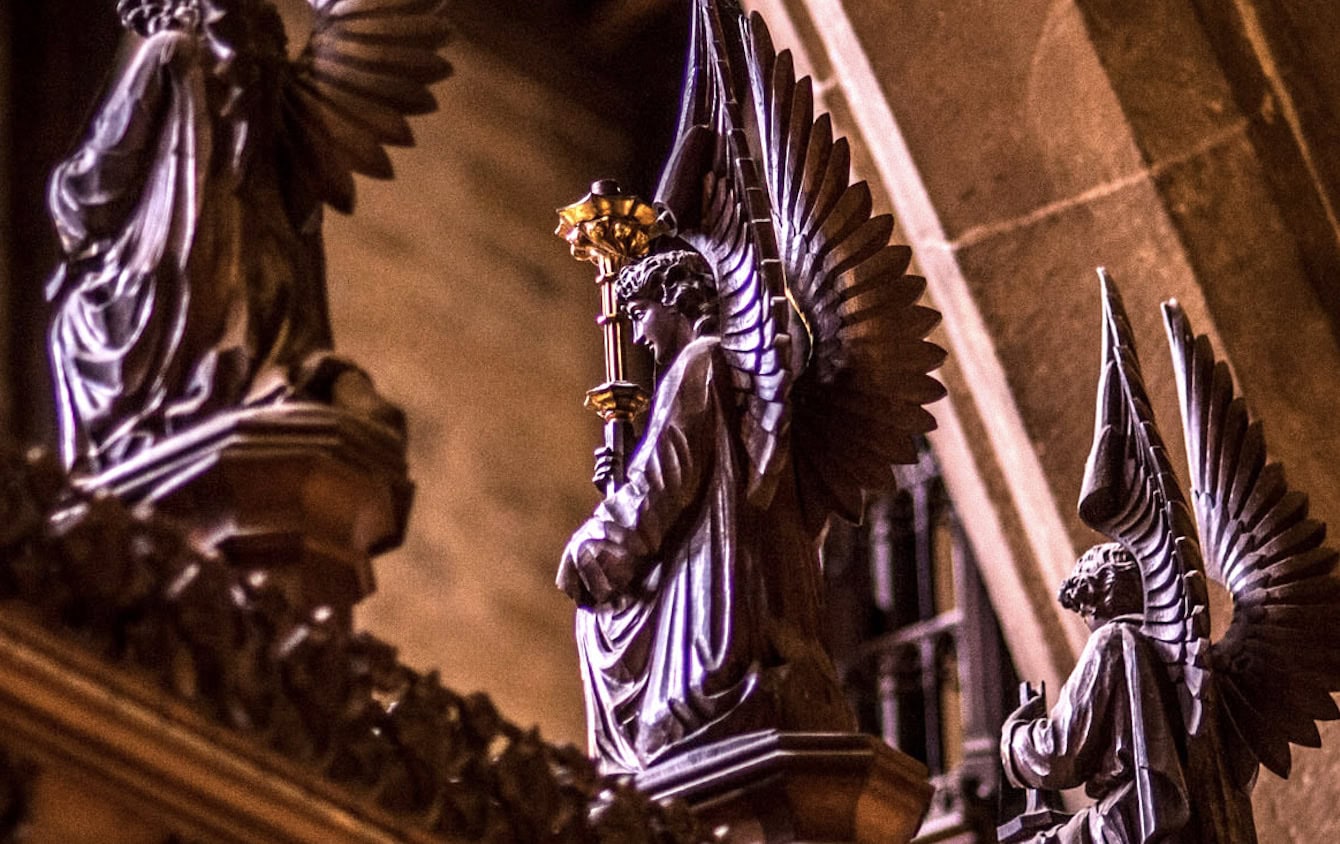 "What a magical experience from the grandeur of the Harry Potter setting of the Grand Hall to the majestic stained glass windows, ceiling detail and font. Magic!"
"Beautiful building, able to walk round and light a candle if you want. We were lucky enough to hear the choir practicing. Definitely worth a visit to see this historic cathedral"